DNASTAR's "Best of 2019"
Do you live in fear that you'll miss out on one of DNASTAR's blog posts, newsletters or videos? Yeah… we didn't think so! But we still thought you might enjoy seeing what you and your fellow DNASTAR customers were watching and reading over 2019. For your viewing pleasure, we have therefore compiled our "Best of 2019." We even included not one, but TWO, obligatory cute animal videos!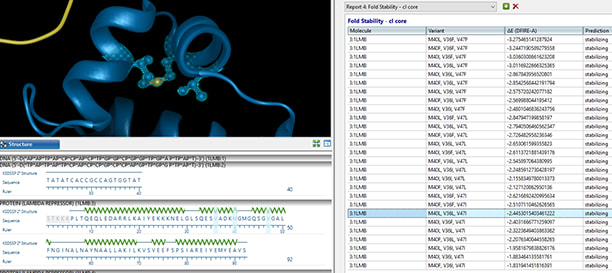 New eCommerce Site
In 2019, we also expanded our eCommerce offerings. You can now view all of our Lasergene packages, understand what they include, and purchase them online with a credit card. Note that our "Academic" pricing applies to non-profit and governmental organizations as well as educational institutions.
New workflow pages in 2019
This fall we released 11 new web pages devoted entirely to our most popular software workflows. These pages include everything you need to know to get your project done and may even introduce you to some new workflows you aren't using yet.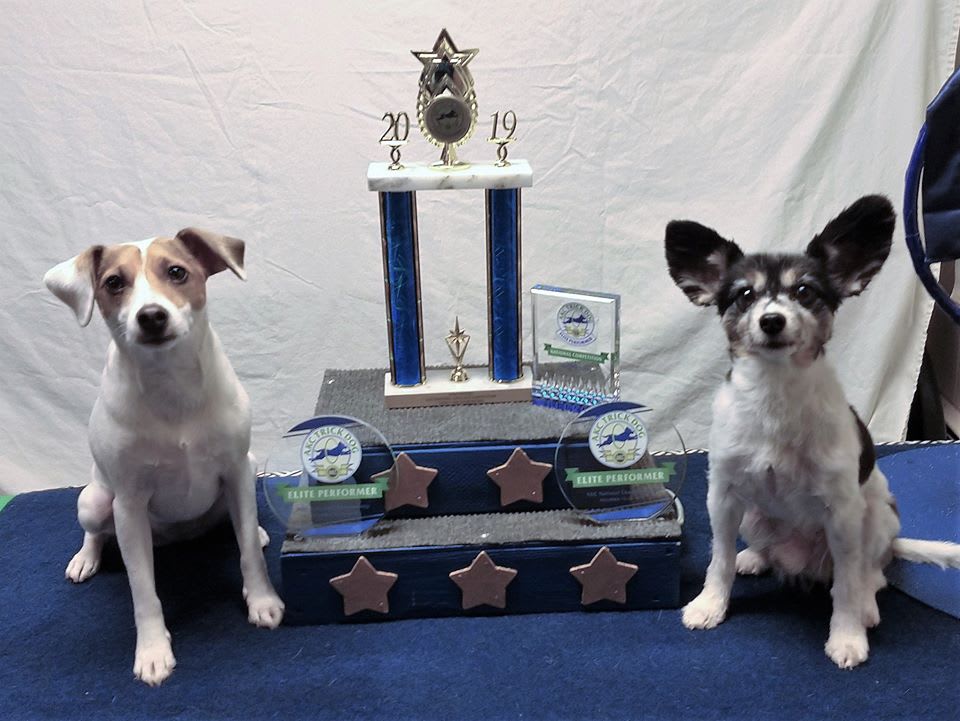 Did you know that our Senior Content Developer, Sharon Page, is heavily involved in animal testing? She is…but probably not the way you think!
Sharon is a licensed American Kennel Club (AKC) "Trick Dog" judge whose pets have performed on four continents. Her adorable little dogs Dash & "Copper starred in our 2019 silent film "SeqBuilder Pro to the Rescue!"
This week, Dash (right) was declared #2 Trick Dog in the USA/Canada by the AKC! (Dash's video entry). Congratulations to Sharon and Dash!
Our Customers
Above all, what made 2019 great for DNASTAR was you, our customers. This year, DNASTAR was cited in over 3,600 peer-reviewed journal articles. We are honored to be a part of your research, and we look forward to supporting you with best in class analysis software in 2020 and beyond.
What content did you find most valuable in 2019? What do you want to see in 2020? Will you be attending a genomics or protein conference next year? Let us know in the comments!
Wishing you all a Happy New Year 2020 from your friends at DNASTAR!