July 2018 DNASTAR Newsletter – Lasergene 15.2 is here
The wait is over: Lasergene 15.2 is here
Pushing the boundaries of innovation with in-silico life science solutions is a DNASTAR signature. Lasergene is the most-cited sequence analysis software in the field, and our users know they can rely on us to offer great new features with every release. Lasergene 15.2 is no exception. It comes with new features and improvements such as:
Agarose gel simulation, which supports: 

Commercial and custom markers 

Commercial and custom gel box configurations 

Multiple input sequences 

Improved sequence alignment, including: 

ParaSail powered comprehensive pairwise alignment

New CLUSTALW implementation

New pairwise alignment view

Addition of DESeq statistics for RNA-Seq analysis

Protein composition analysis in Protean 3D

Batch sequence sampling, including:

Sample by length and name of the sequence 

Sample by end tags 

Random sampling

Link to Motion Library in SeqBuilderPro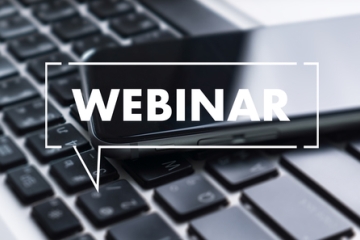 Watch our previously recorded webinar to see what's new in Lasergene 15.2
Enhanced Sequence Analysis for Today's Molecular Biologists 
Date Recorded: July 26, 2018. 12:00 pm EDT (UTC -4:00)
DNASTAR's Product Manager, Matt Keyser, gives an overview of the top new features and enhancements in the Molecular Biology Suite, part of the Lasergene 15.2 release. The session includes a live demo of our latest workflows and Q&A session with our in-house experts.