August 2018 DNASTAR Newsletter – DNASTAR at ASHG 2018 in San Diego

DNASTAR at ASHG 2018 in San Diego
Meet us in San Diego, California, this October, where DNASTAR will be shaking things up at the ASHG 2018 conference! If you will be attending the conference this year, make plans to visit our booth in the exhibit hall, where we will be demonstrating new workflows and features in our Genomics Suite Software.
Also, be sure to attend our CoLab Session, Large Scale Variant Analysis: The challenge of turning "big data" into meaningful results, on Thursday, October 18 at 4:00 pm. Our team will also display a poster on Friday, October 19 titled High-Throughput Software Pipeline NGS-Based Association Studies: From assembly to candidate variants and their effect on 3D protein structure.
Schedule a meeting to meet with our team at ASHG2018 and get a one-on-one demo of our software.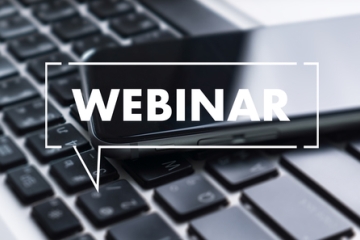 What's new in Lasergene 15.2?
Matt Keyser, DNASTAR Product Manager, recently presented a webinar entitled "Enhanced Sequence Analysis for Today's Molecular Biologists." This popular webinar was an overview showing some of the great new features and enhancements in our Molecular Biology Suite. If you weren't able to attend live, you can still view the recorded version on our website.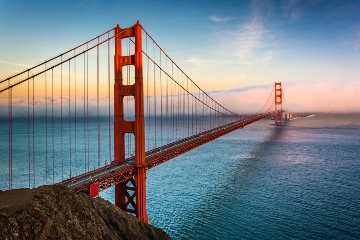 Meet us at LakePharma Symposium 2018 in San Francisco
On October 5th, we'll be attending the LakePharma Symposium in San Francisco. Schedule an appointment in advance, or simply stop by. Our protein biology expert will be happy to demonstrate the new features available in the Lasergene 15.2 Structural Biology Suite.