May 2018 DNASTAR Newsletter – Get to know SeqBuilder Pro
Get to know SeqBuilder Pro
 
SeqBuilder Pro, our leading molecular biology software, is now available to purchase online as a standalone application. We've also launched a brand new website to make purchasing even easier, and to support your molecular  biology research with all the information you need regarding the software.
SeqBuilder Pro comes packed with great features, including:
Automated clone verification and interpretation 
Highly flexible and customizable maps and views 
Increased capacity for sequence size and number 
Click here to learn more about SeqBuilder Pro features and pricing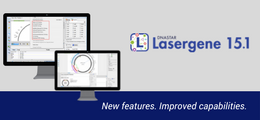 Lasergene 15.1 is now available
This release provides access to new features and improved capabilities that include, but are not limited to:
Easy clone verification via Sanger alignment
Batch sequence editing
Prediction of the impact of genomic variation on protein structure
For more details on all the new features and improved capabilities, and to request a trial, please click here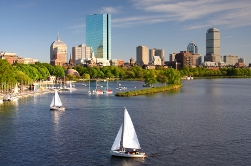 Meet us at BIO.IT World Conference & Expo 2018 in Boston
DNASTAR will be exhibiting at BIO.IT World in Boston from May 15th to May 17th.
Stop by and see us at booth 536! Our team looks forward to meeting you and showing you the new features available in Lasergene 15.1.
Can't wait to meet us? Email us to book an appointment for a one-on-one webinar.