What's New in Lasergene 17.1?
What's New in Lasergene 17.1?
July 15, 2020 @ 11:00 am

-

12:00 pm

CDT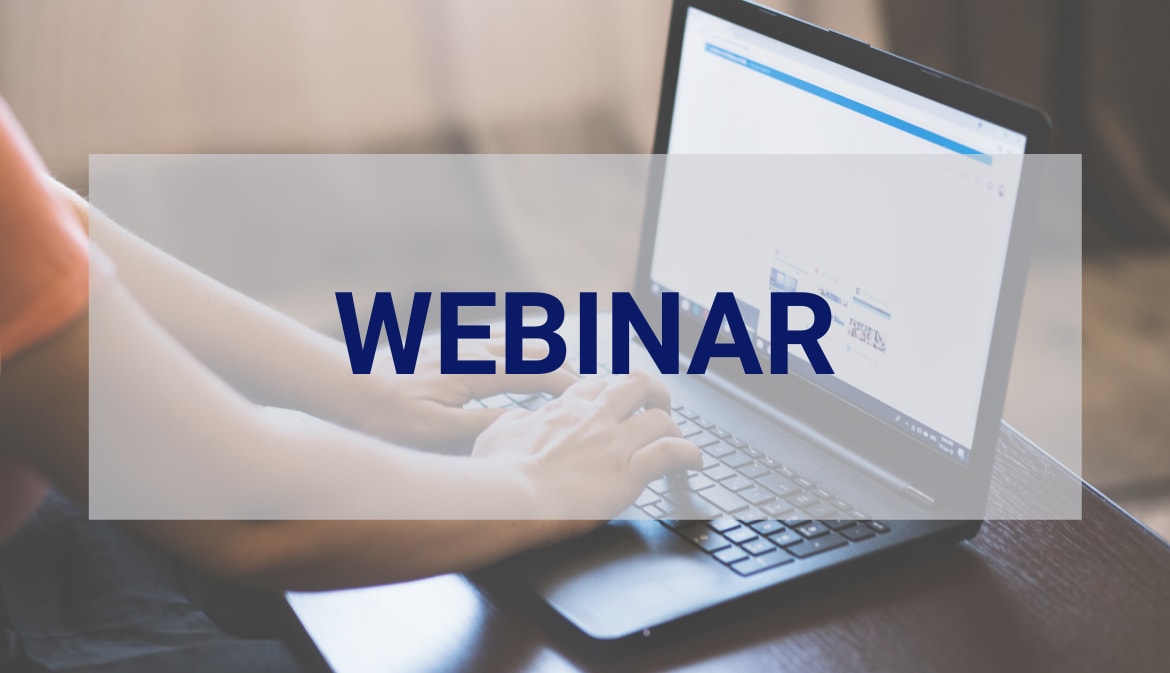 What's New in Lasergene 17.1?
Join us on Wednesday, July 15, to learn about the latest features and analysis tools available in Lasergene 17.1. This webinar will include a live demo of features for molecular biology and genomics research, including:
– Enhancements to phylogenetic trees in MegAlign Pro, including RAxML for Maximum Likelihood inference calculations
– Expanded sequence and alignment editing capabilities in MegAlign Pro
– A new batch cloning workflow in SeqBuilder Pro, for automated virtual cloning of multiple fragments into one or more vectors
– De novo assembly of PacBio and Oxford Nanopore long read sequencing data
– Faster Sanger assembly options in SeqMan Ultra
– Enhanced variant reporting and multi-sample visualizations
– A new retrovirus integration workflow automates the precise locating of prophage and retrovirus insertion sites in the host genome during alignment
The webinar will be presented by Senior Manager of Product Development, Matt Keyser, and Senior Marketing Manager, Katie Maxfield.
This event has passed.