DNASTAR SOFTWARE SOLUTIONS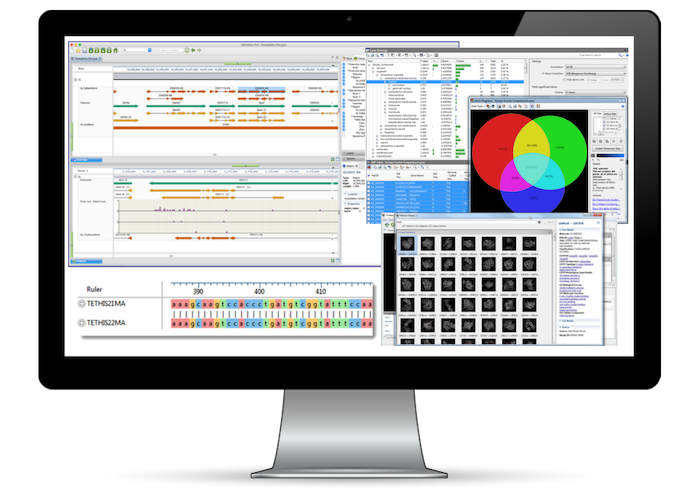 DNASTAR SOFTWARE
Software for Life Scientists DNASTAR is committed to providing innovative and easy-to-use data analysis software tools for today's life scientists.  Pioneering bioinformatics software since 1984, DNASTAR's products for Molecular Biology, Protein and Genomics provide comprehensive solutions for complete sequence analysis.
Which DNASTAR software solution is right for you?
DNASTAR Lasergene is the complete software solution you need for designing primers, cloning genes, multiple sequence alignments, next-gen sequencing and more. DNASTAR Lasergene includes three comprehensive packages that can also be purchased individually:
To get all three packages, purchase DNASTAR Lasergene and have all of your analysis applications in one software solution.
DNASTAR software is available to purchase in a variety of configurations to meet your specific research needs. We also offer several different licensing options to provide flexibility in accommodating your particular situation. Annual standalone licenses are available to purchase online for both academic and commercial organizations, and include all upgrades and unlimited technical support.