It's so easy to switch.
Our DNASTAR support team has successfully transitioned thousands of former Vector NTI customers to SeqBuilder Pro. With prices as low as $99,  it's the perfect time for you to make the switch!
DNASTAR lets you import Vector NTI databases with ease, including folders and files; DNA, protein and primer sequences. Your folder and file structures and sequence annotations will be preserved.
SeqBuilder Pro is an established Vector NTI alternative and has supported exported and archived Vector NTI data (.gb, .gp, .ma4, .oa4 and .pa4) for over ten years.
And it's easy to learn, too! 
SeqBuilder Pro's all-new user guide features illustrated step-by-step instructions with integrated tutorials and "how to" videos. You'll be rocking your favorite workflows in record time.
A bounty of popular workflows
The perfect alternative to Vector NTI, SeqBuilder Pro leads the field in sequence analysis, plasmid map creation, cloning, primer design, and much more.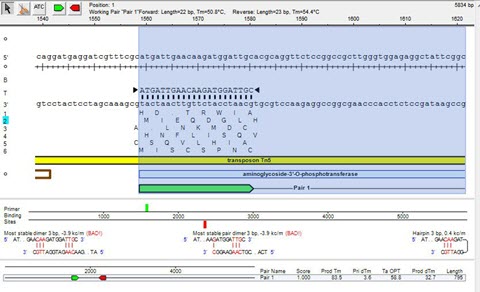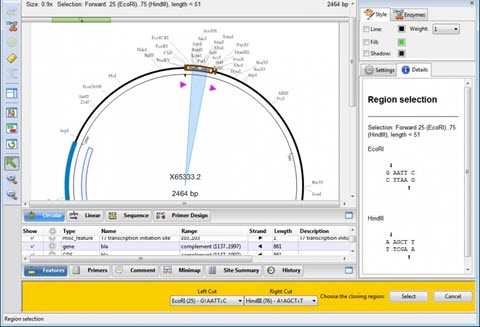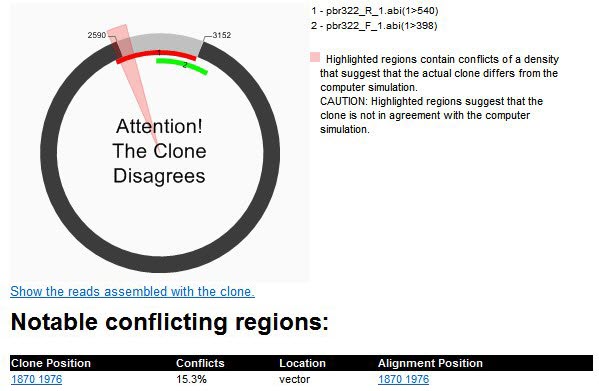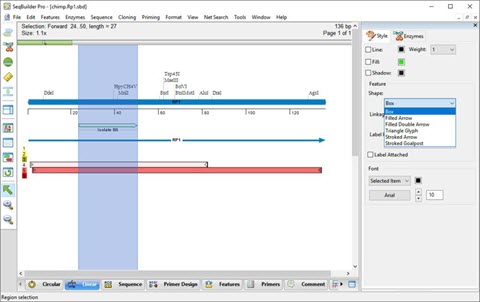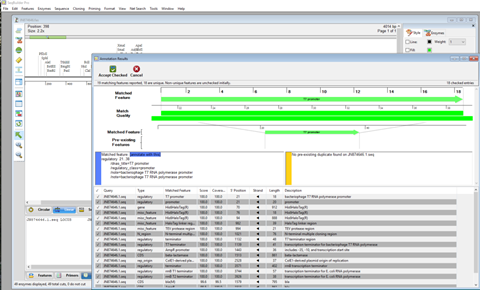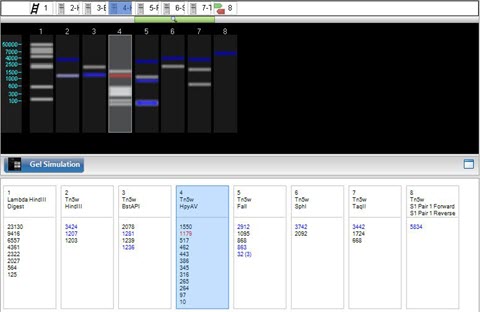 We've got your back
DNASTAR is a global software company based in Madison, Wisconsin.
Have a question? A knowledgeable DNASTAR employee will be happy to help you by phone, e-mail, or even a personalized webinar.
Our staff includes 11 PhDs, and represents hundreds of years of combined experience in everything from bacterial genomics to pharmaceutical research to zoology.
We have been supporting life scientists for 35  years with our intuitive and innovative bioinformatics software and look forward to providing you with world-class customer service.
PH.D. Scientists on Staff
Universities Trust DNASTAR
SeqBuilder Pro Users worldwide
Journal Citations of DNASTAR