It's so easy to switch.
Our DNASTAR support team has successfully transitioned thousands of former Vector NTI customers to SeqBuilder Pro. With prices as low as $99,  it's the perfect time for you to make the switch!
DNASTAR lets you import Vector NTI databases with ease, including folders and files; DNA, protein and primer sequences. Your folder and file structures and sequence annotations will be preserved.
SeqBuilder Pro is an established Vector NTI alternative and has supported exported and archived Vector NTI data (.gb, .gp, .ma4, .oa4 and .pa4) for over ten years.
And it's easy to learn, too!  
SeqBuilder Pro's all-new user guide features illustrated step-by-step instructions with integrated tutorials and "how to" videos. You'll be rocking your favorite workflows in record time.
A bounty of popular workflows
The perfect alternative to Vector NTI, SeqBuilder Pro leads the field in sequence analysis, plasmid map creation, cloning, primer design, and much more.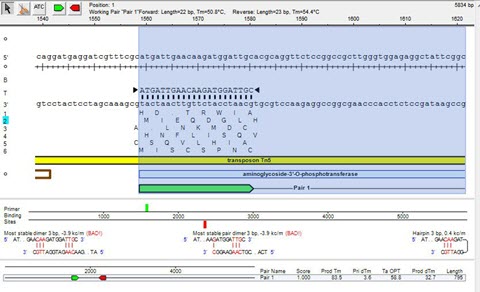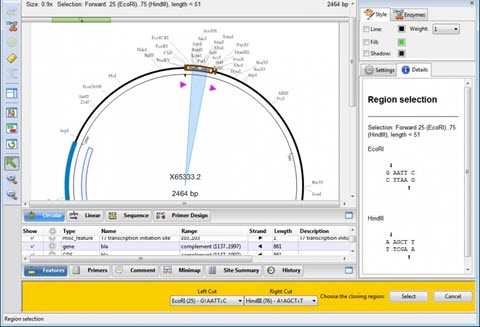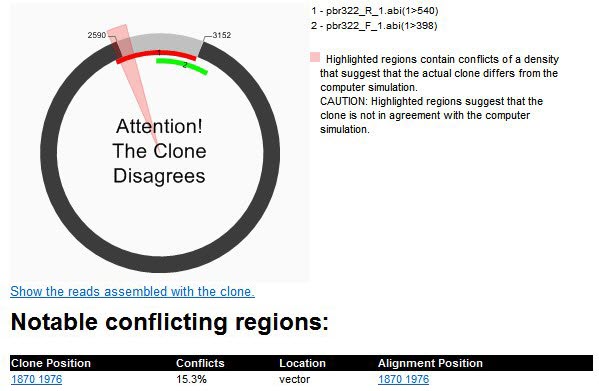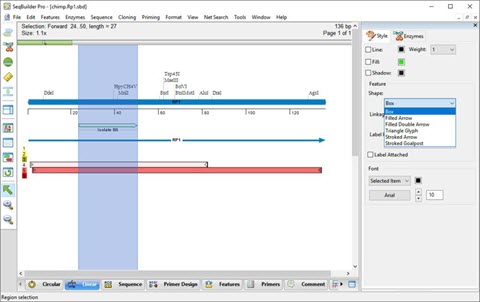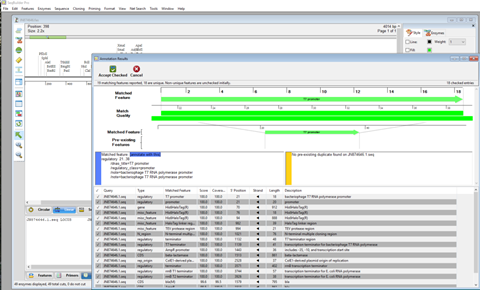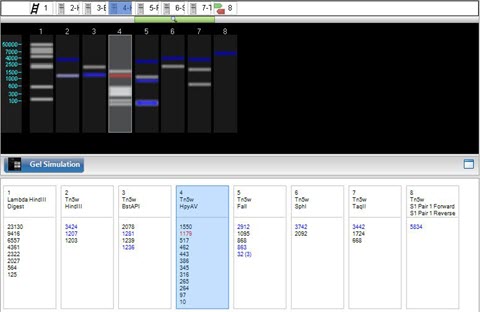 Lasergene product comparison
Purchase SeqBuilder Pro as a standalone application for sequence editing, annotation, virtual cloning, primer design, and plasmid map creation. Or try one of our Lasergene packages for additional DNA, RNA and protein analysis capabilities.
Prices below are available for a LIMITED TIME only!
SeqBuilder Pro
Automated virtual cloning
Primer design
Sanger clone verification
Automated plasmid annotation
Sequence editing
Agarose gel simulation
Lasergene Molecular Biology
EVERYTHING ON THE LEFT... PLUS all other workflows from  
Lasergene Molecular Biology
:
Sanger/ABI sequence assembly
Sequencing primer design
Pairwise and multiple sequence alignment
Phylogenetic trees
Gene discovery with feature annotation
Try Free
Request a Quote
DNASTAR Lasergene
EVERYTHING ON THE LEFT... PLUS all the workflows in our 
Lasergene Protein
and
Lasergene Genomics
packages:
NGS sequence assembly (reference-guided and de novo)
Genome alignment editing and gap closure
Advanced SNP analysis
RNA-seq, ChIP-seq, and microarray analysis
Gene expression analysis and visualization
De novo transcriptome assembly
Metagenomics
Protein sequence & structure analysis
Epitope prediction
SNP-to-structure analysis
Try Free
Request a Quote