Lasergene 17.1 Release Notes
LASERGENE 17.1
Offering significant enhancements and updates for multiple sequence alignments, sequence assemblies, cloning, and more.
RENEW SERVICE PLAN
WATCH WEBINARS
New Features and Editing Tools for Multiple Sequence Alignments and Phylogenetic Trees (MegAlign Pro)
RAxML, with an easy-to-use interface, for fast and accurate Maximum Likelihood phylogenetic inference and bootstrapping calculations
It's now possible to have multiple trees for a single alignment, so that you can easily compare using different methods or changes to the alignment
Support for importing phylogenetic trees in Newick format
The ability to reverse complement and trim individual sequences within an alignment
Whole alignment editing makes it easy to remove ragged ends at the beginning or end of an alignment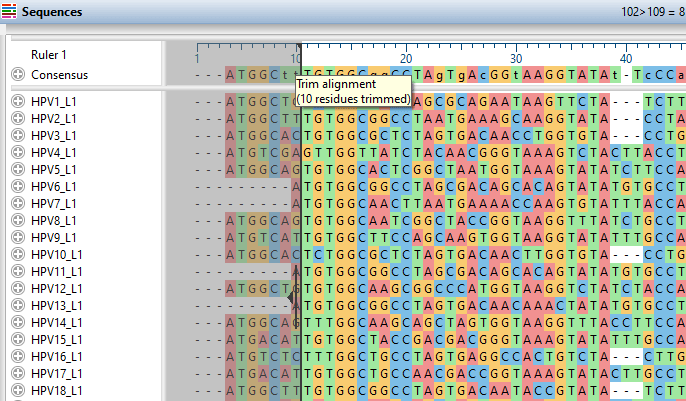 New Workflows and Visualization Options for Sanger, NGS, and Long Read Assemblies (SeqMan Ultra and SeqMan NGen)
Automated assembly of Sanger/ABI samples with easy multi-sample Sanger variant analysis and visualizations
Option for quick Sanger assembly setup or guided step-by-step setup for more advanced projects
A  unique, multi-sample visualization of assembled sequences makes it easy to view and compare multiple assemblies in a single project
A new retrovirus integration workflow automates the precise locating of prophage and retrovirus insertion sites in the host genome during alignment
Improvements to the live variant report allow you to visualize variants in the alignment view in real-time, as filters are applied
New option for combining multiple projects of the same type into a single project
De novo assembly of Oxford Nanopore and PacBio long read sequencing data, with or without short read correction (beta)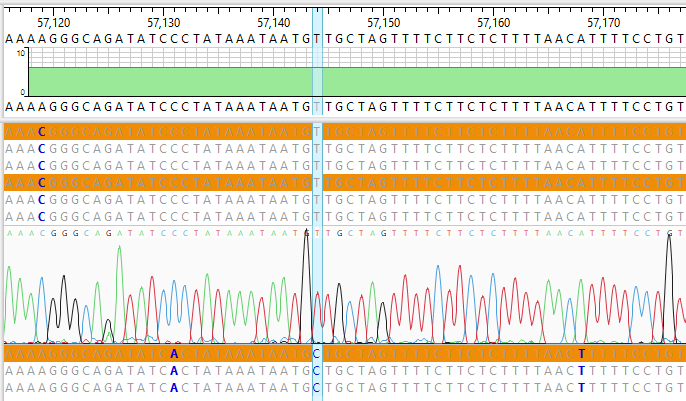 New Batch Cloning Workflow (SeqBuilder Pro)
New batch cloning functionality is available through a guided wizard, allowing you to automatically clone one or more fragments into one or more vectors simultaneously
Custom vectors may be used
Automated creation of primer list for each insert/vector combination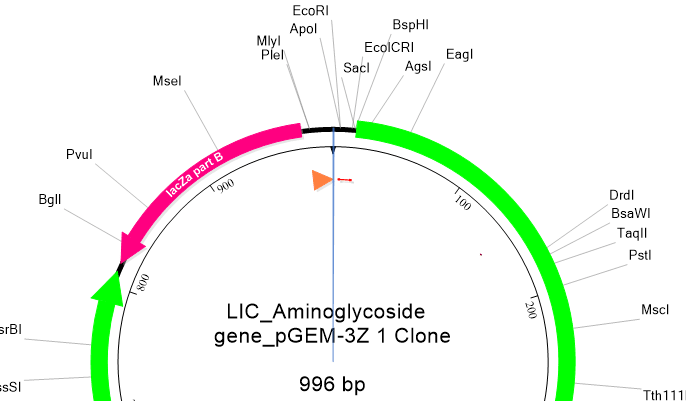 Enhancements for Protein Analysis (Protean 3D)
The ability to import UniProt (EMBL) files into Protean 3D, with full support for displaying annotations on the sequence
Support for exporting the data used to generate the Analysis View tracks to a tab-delimited file, making it easier to use the data generated in Protean 3D to support your research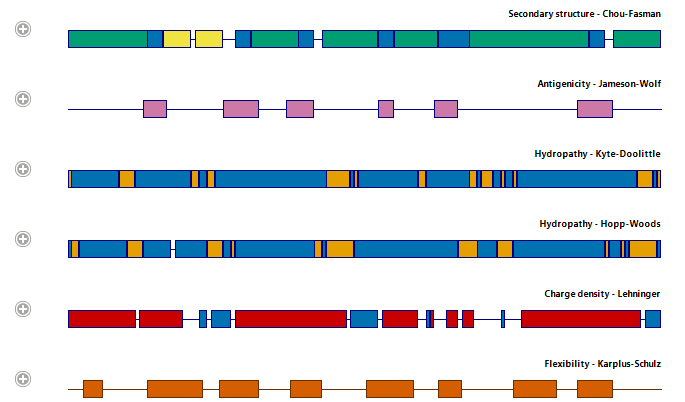 Lasergene 17.1 is now available to download.
If you are a current customer, upgrades are always included as part of your service plan. If your service plan has expired, please request a quote to renew!